We are in the midst of assessing the potential for assisting NC Emergency Management with COVID vaccine distribution. Healthcare Providers needed.
If you are interested in helping, please create a profile in the TERMS database. We could possibly use both Baptists On Mission medical and non-medical volunteers for 2-3 day missions or maybe longer if you can commit to a longer time frame. Please see the attached instructions from the state.
The only difference in your instructions will be that you will choose NC Baptist on Mission-Medical Support Team as your Team Membership.
Registration
https://terms.ncem.org/TRS/firstTimeReg.do
There are full registration instructions listed below.
**For those of you who are not already linked to Baptists on Mission, please ALSO go to our website and create a profile in order to be added to our specific team.** All volunteers MUST complete the Occupation/skills/training area on both the TERMS profile and on our BOM profile so we can check medical credentials.
I have attached the instructions below.
This ensures that we know the people who are signing up under our title. I can not approve individuals who are not linked to Baptists on Mission for our specific team.
Feel free to contact me if you have any questions or concerns. Crystal Horton at chorton@ncbaptist.org .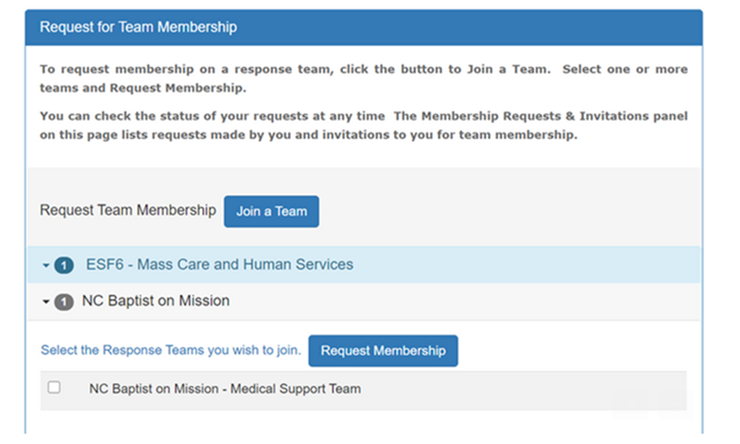 Full TERMS registration instructions if you have questions:
https://files.nc.gov/ncdps/div/EM/Training/TERMS/How-to-Create-a-TERMS-Profile-Volunteer-COVID.pdf

Baptists on Mission Profile Creation:
https://baptistsonmission.org/ then click on the link in the top right side corner that says create account.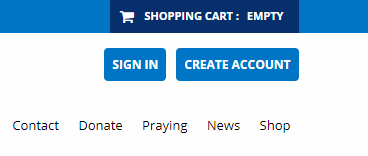 Please complete all sections, including your profession (or profession prior to retirement).