Ukraine Crisis Update - March 1, 2022
Please continue to pray for the people of Ukraine. Pray especially for Ukraine Baptist pastors and churches during these difficult days. There are so many hurting people. Today we received a request to send teams to Hungary to help with the refugees who have crossed the border into Hungary. We also have a team that is leaving for Poland on Friday to assist with refugees who are coming into Poland.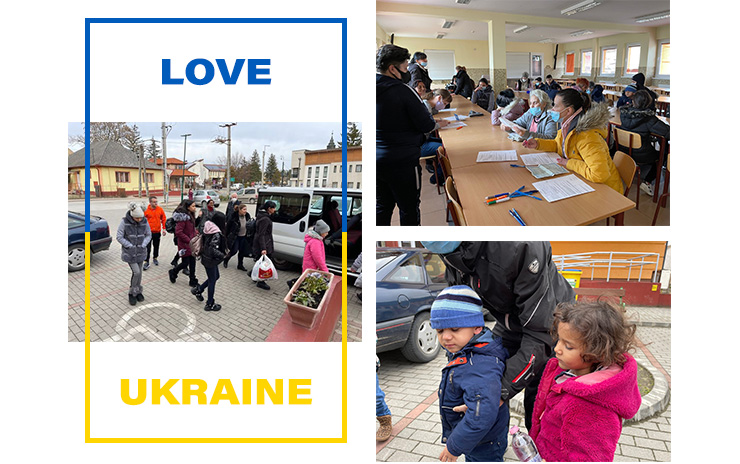 In addition, as NC Baptists we are also helping in Moldova. Today, we also had discussions with Ukraine Baptists about helping in Ukraine now and once the Russian troops withdraw. All of these Baptist Unions are asking for our help and we are partnering with Hungarian Baptist Aid, Send Relief, Polish Baptists and Moldovan Baptists.
For more information on ways that you can help go to https://baptistsonmission.org/ukraine-crisis